Basic Gift Personalization Instructions
Have you ever wanted to add the recipient's name to a gift for a personal touch or create a gift using an image of your own to commemorate a special occasion? We can help you do that. Below you will find step by step instructions to create your own gifts with our easy to use templates.
See our advanced customization instructions for greater control of the color selections.
If you have any questions or need more information, please use our contact form for additional assistance.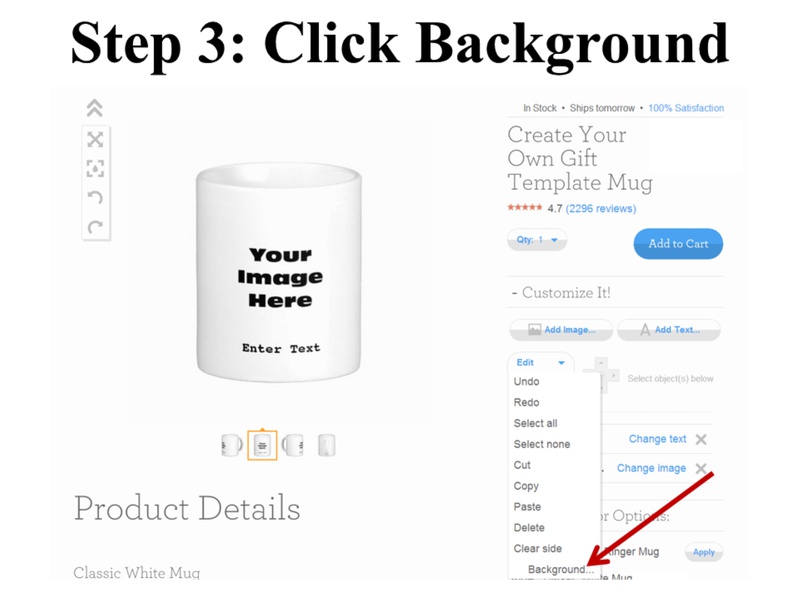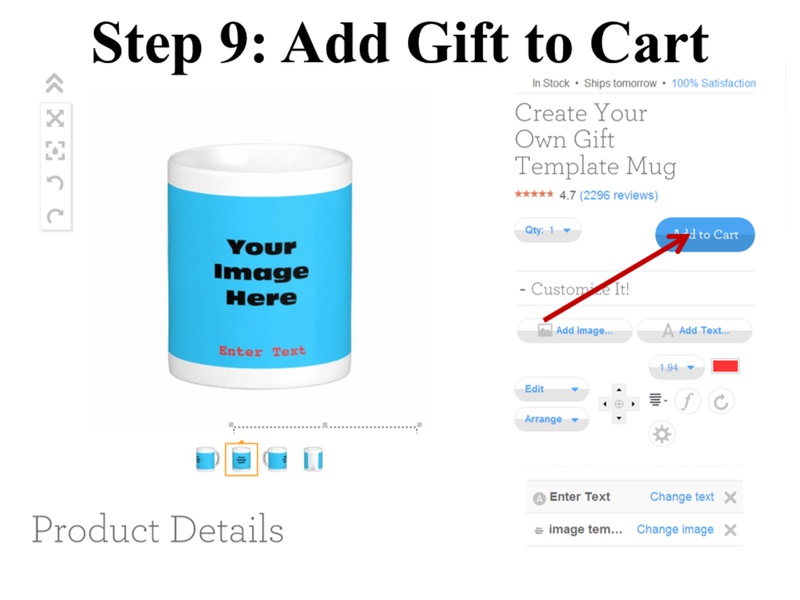 [zstore contributorhandle="giftsbygenius" productlineid="196263244340831138" showhowmany="12" defaultsort="popularity"]