Announcements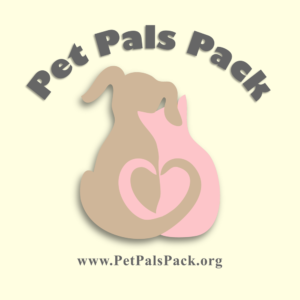 Pawty Favors
special treats for your home
Handmade dirt and odor control created with your pet in mind.
Do you have a pet odor problem?
Do you struggle with odors from multiple pets, housebreaking puppies, or litter box odor? The pet odor issue is real problem for many of us. Pet parents of all types can benefit from our room deodorizers and air fresheners. How do they work? These products contain natural odor absorbers and/or high quality essential oils and fragrances blended to create a healthy atmosphere in your home.
And Show Cupid Where to Stick His Arrows… So just who is Cupid? Cupid is a symbol commonly seen on Valentine's Day.…
Valentine's Day Cards to Delight the Hardest of Hearts Every…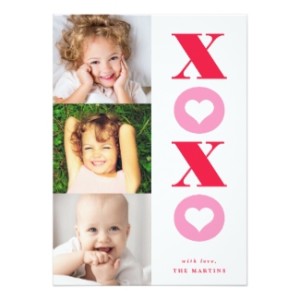 Make Your Valentine's Day Memorable with a Personalized Gift Valentine's…
Valentine's Day Cards are a Simple Way to Say "I…
Latest Updates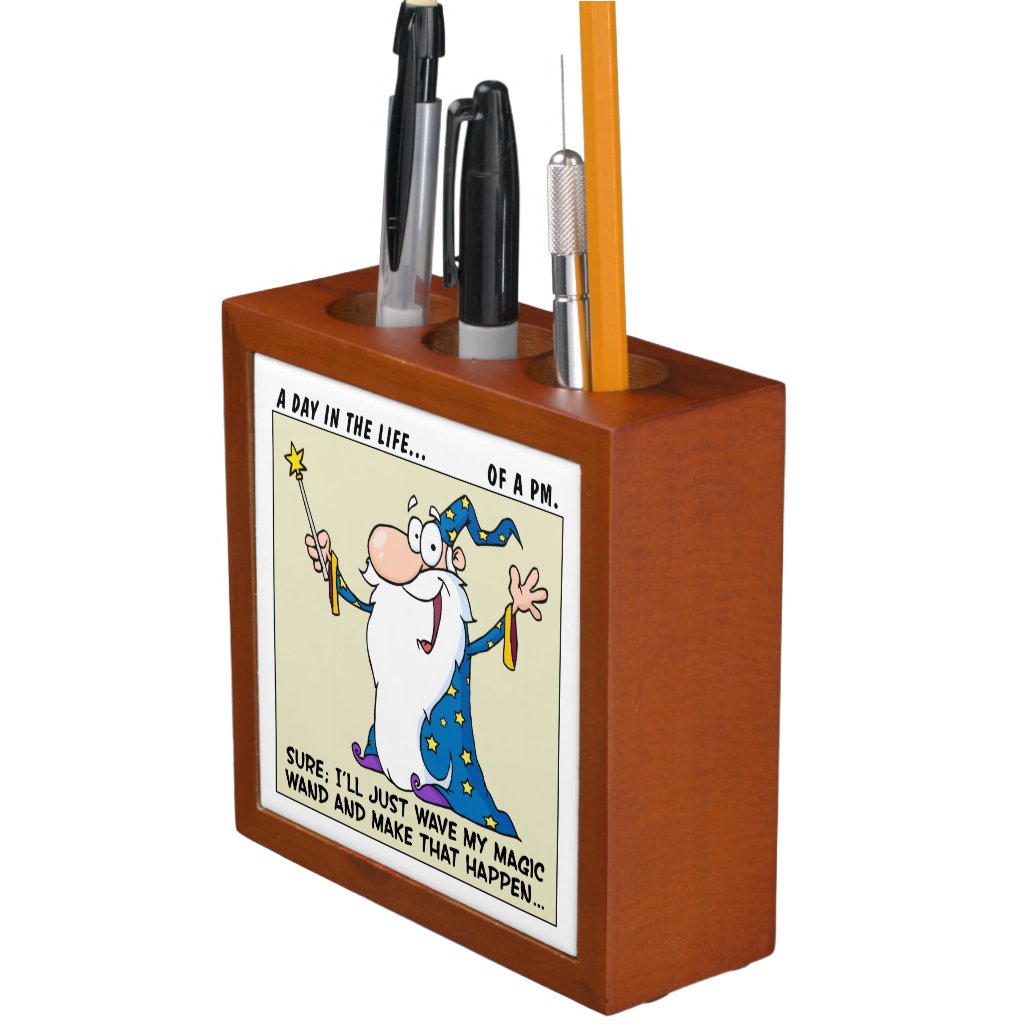 Project Manager Magical Powers Desk Organizer by disgruntled_genius Did you make a resolution to be more organized in the new year? Getting organized doesn't have to be a chore. Here are some simple steps you can take to start your journey to a more organized…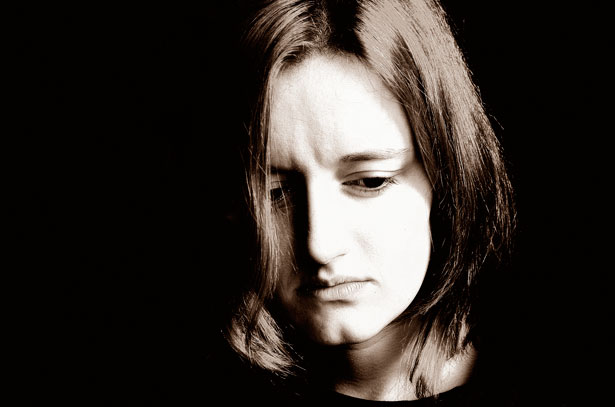 Loneliness can be overwhelming when you have no one to spend holiday time with. What can you do to make the holidays joyous rather than depressing if you are in this situation? Holidays often evoke thoughts of family and friends spending special times together. Therefore,…
Enter Coupon Code: ZAZZCOCACOLA  Coca-Cola Snowflake Bear Card by cocacolashop What Makes Coca-Cola so Popular with Collectors? Not only has Coke played a part in many people's fond personal memories of childhood days gone by but it has also been interwoven throughout American culture and history.…